Kentico July 2022 Site of the Month Award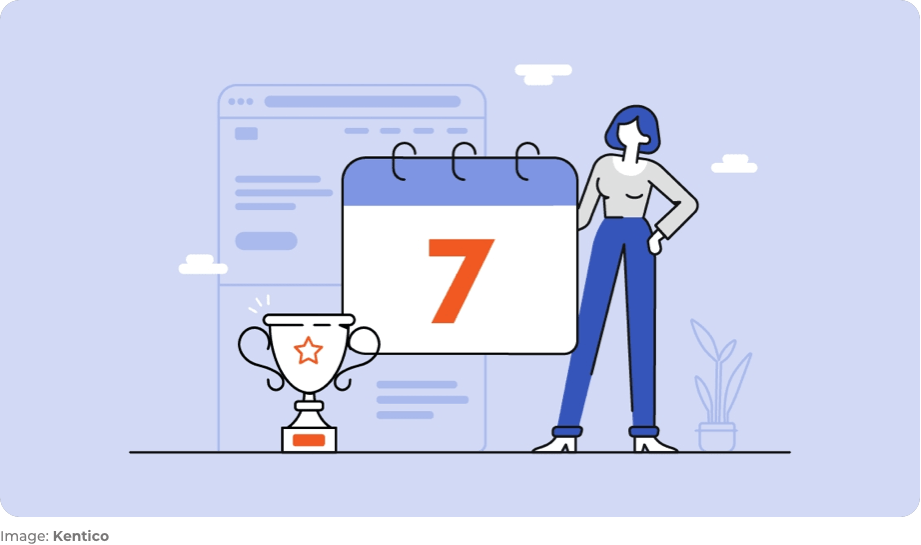 The St Vincent's Care Services website was completely built on the latest Kentico platform with the new functionality added to make the experience of finding one of their facilities for users and the editing experience more enjoyable for site editors.  
The site features a better way of finding services such as home care, residential aged care and retirement living. This allows users to easily find the facilities they are after whilst being able to see what features are offered across the numerous locations.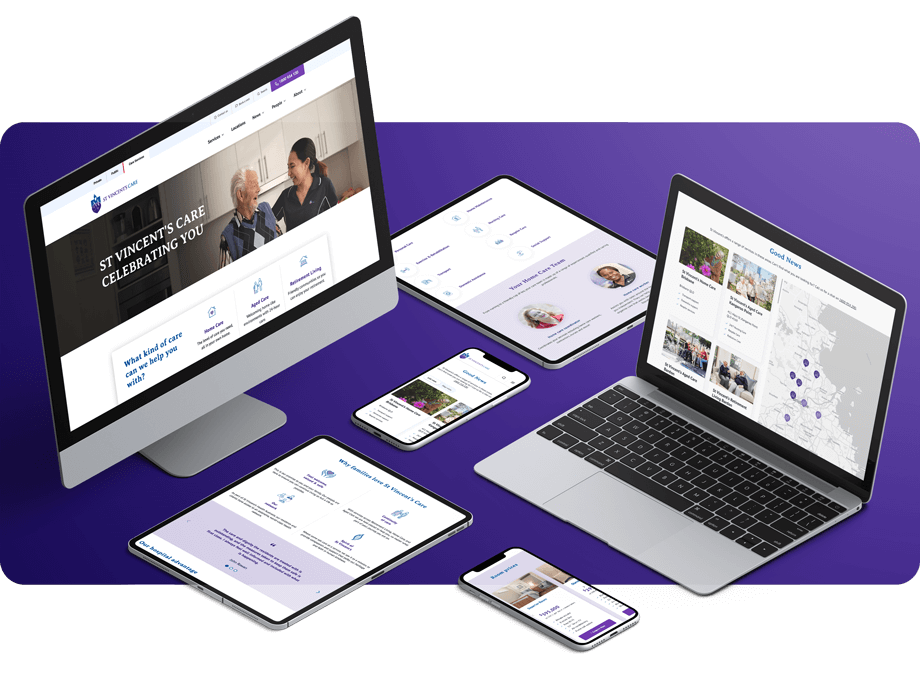 Thank you again to everyone involved and we hope to create more fantastic Kentico Xperience builds.
View the website svcs.org.au
See the other July 2022 Site of the Month winners on the Kentico website