2020 Finalist of Kentico Xperience Site of the Year
The NTI website was designed to consolidate the various sites for their specialist insurance lines into one centralised location with a feature-packed Kentico CMS that is secure and reliable. Read about the NTI case study here.
"To be recognised as an awarded finalist for Kentico Site of the Year is the cherry on top of our new NTI home. What has been developed wasn't easy but it truly embodies every part of the NTI brand – we have Zeroseven to thank for that." - Kate Nolan, Digital Marketing and Customer Experience Specialist, NTI.
Thanks again to everyone that voted, we'll get back to work now on creating more fantastic websites for next year's awards.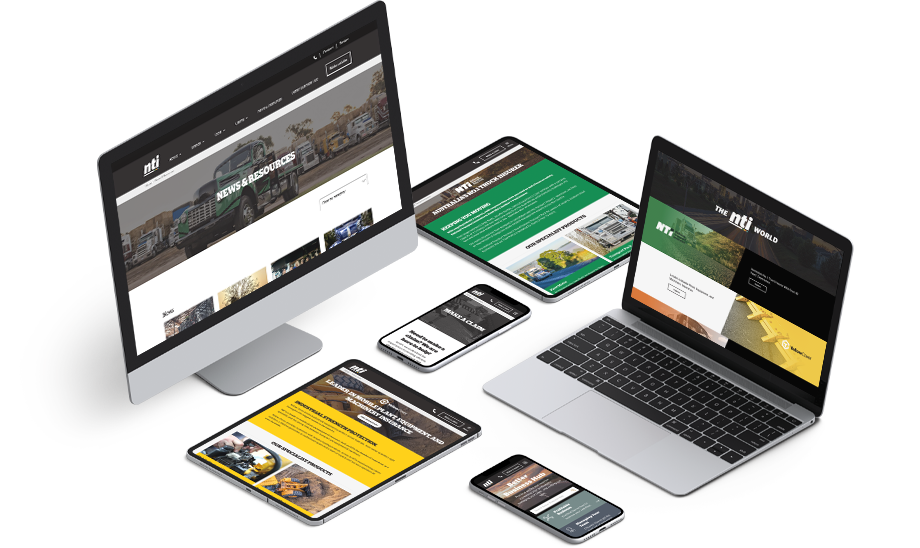 About the awards
Kentico's Site of the Year awards look for the best Kentico implementations and selects the top three from each category. Three finalists of each category are then voted on by the public, and the winners are determined by the number of votes. Then the overall most-voted site wins the People's Choice Award.
We caught up with Wayne Jasek, Director APAC at Kentico Software to find out more about the awards. Check out his responses below!
Why does Kentico run these awards?
Our motive is simple - every year, we want to recognise the very best projects done with Kentico platforms. The use of our products spans across 100+ countries and we see so many fantastic implementations that deserve the attention of the general public. These awards enable just that. 
Why is it important for Kentico to recognise these websites?
We love to showcase implementations that push the boundaries of creativity and sophistication. Large scale, challenging projects, mission-critical sites or innovative digital experiences. We selected several categories that Kentico clients and partners can nominate their projects for. Our committee then cherry picks the very best into a shortlist and final winners are voted by the public. Being a finalist is an accolade on its own. Winning a category is the ultimate success metric for any Kentico project and carries a lot of weight in the industry!
About Kentico
Kentico is a comprehensive marketing solution that incorporates a complete set of features for building websites, intranets, online communities and ecommerce websites. It uses the Microsoft ASP.NET platform which can be on-premise or in the cloud. At Zeroseven, we use Kentico for a number of our clients including: Racing Queensland, Mater Foundation, QBank, Australian Red Cross, NTI and more.
Looking to use Kentico for your next website? Find out more about Kentico or contact us today.
Why Kentico for NTI?
By building with Kentico Xperience, Kentico's flagship CMS and digital experience platform at the time work commenced on the umbrella site, Zeroseven was able to deliver a solution that met all of the project's objectives while also having responsive design across mobile devices and desktops. 
Kentico Xperience's new and improved MVC features, including the form builder and the visual page builder, allowed developers to recreate all of the widgets, APIs and forms that needed to be ported over from the older Portal Engine-based sites without losing any functionality.