The client.
HQPlantations is a global leader in sustainable plantation forest management and are one of Australia's top plantation growers whose major passion is the environment. HQPlantations pride themselves on the maintenance and protection provided to their sustainable forestry's and land with 340,000 hectares of land in Queensland.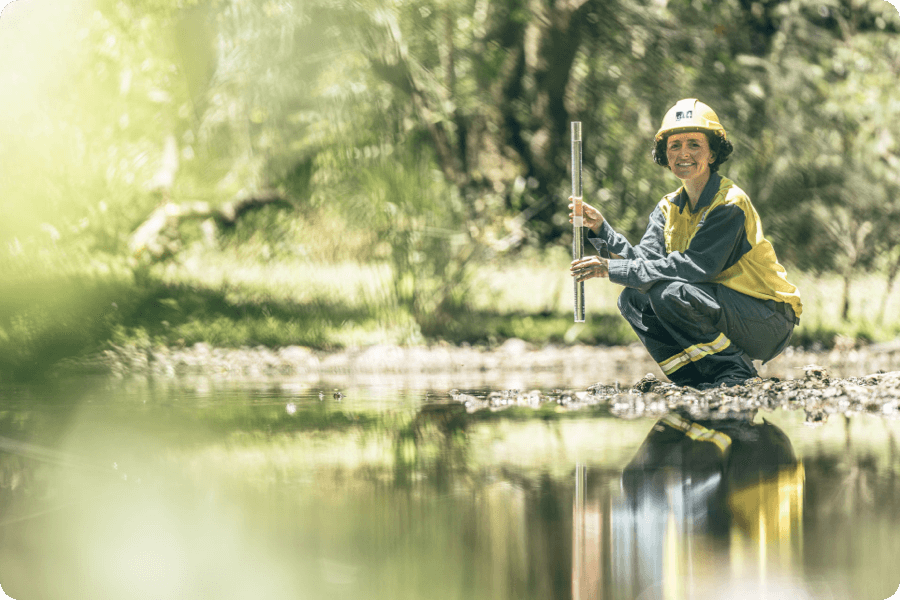 The objective.
As part of an exciting strategic elevation of HQPlantations online presence, HQPlantations have engaged us to build a new public website digital solution that includes a dynamic, intuitive, educational, and appealing website. The website design was the key focus of this project and through collaboration with multiple stakeholders, was defined and executed with vibrant imagery, videos, various fonts and styles.
The challenge and solution.
Community information and awareness was also a key element through the use of standout banners, forest closures and news which can be easily found through the simple navigation configured within Umbraco. The user experience journey needed to be easy while ensuring key information needed to stand out while also being encompassing and engaging. This was achieved through the segments of highly sort out content consisting of permits, closures, news, careers and job applications.

Content entry was been customised through the use of rich text editor experience used throughout the majority of the widgets in use. This is to allow for the multiple content entry users to have the same editing experience while also ensuring content is consistent across the whole site.
Integrated interactive map content has been customised and set up pulling across information from geospatial platforms used by HQPlantations to provide an in-depth map experience for all users.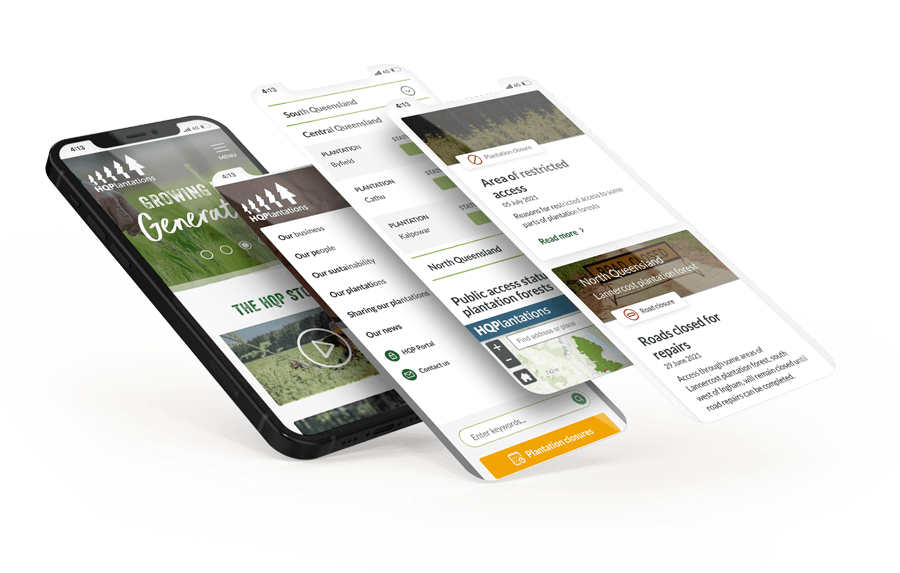 The Umbraco platform provided HQPlantations with a customizable CMS solution while maintaining a clean user experience. Zeroseven was able to offer a solution that met all of the project's goals while also being responsive on mobile and desktop platforms.