Kentico June 2023 Site of the Month Award
The Royal Australian and New Zealand College of Psychiatrists (RANZCP) is accredited to deliver psychiatric education, training, and professional development programs in Australia and New Zealand. 
The organisation needed to replace its existing website with a modern, secure solution housing public and member-only content. Some of the requirements were to create a secure login and show specific content only to certain users. Kentico helped to achieve this with its robust security and personalisation capabilities.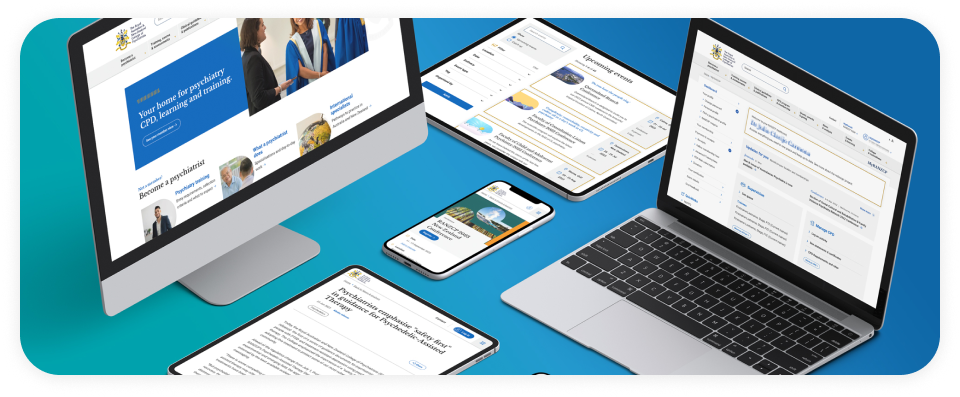 The RANZCP site was awarded Kentico's site of the month award for it's outstanding digital experience as well as an innovative use of the system's robust features.
View the website here: ranzcp.org
View the Kentico blog post and other Site of the Month winners here.