Zeroseven featured in Kentico Xperience site of the month
It's exciting to be featured in this global showcase as an example of superior solutions on the Kentico Xperience platform. Being a Kentico Xperience Gold Partner and Quality Expert has made all the difference to these solutions. Thank you also to our awesome clients for trusting us to deliver their digital projects.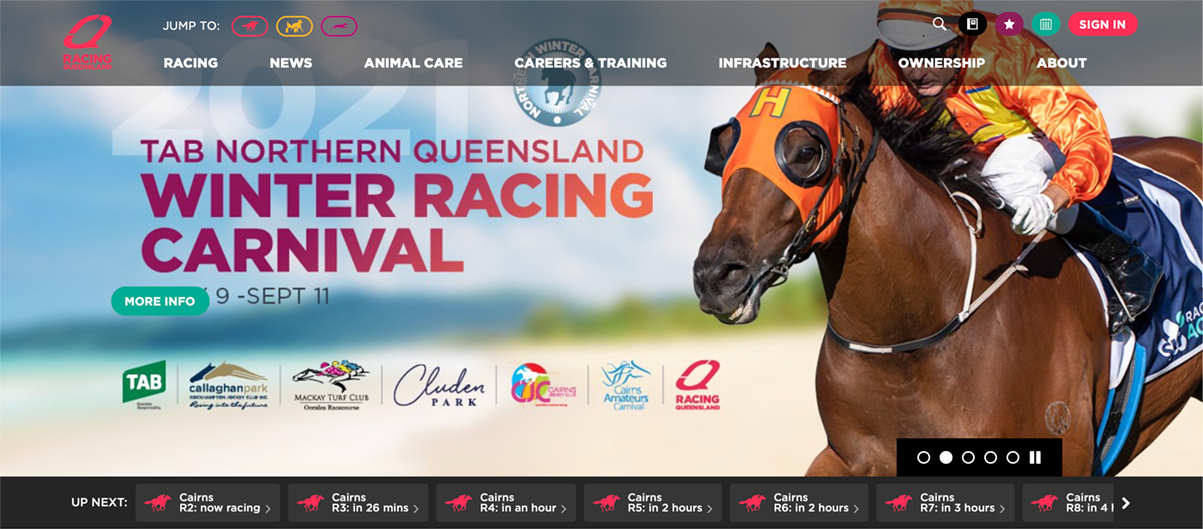 Racing Queensland
The enhancements to the Racing Queensland website improve the user experience, drive events and attendance and inform users about the industry.
The site is integrated with multiple data sources for race listings, results and replays as well as utilising Kentico Xperience's functionality for widgets, forms an email marketing to participants, owners, and stakeholders.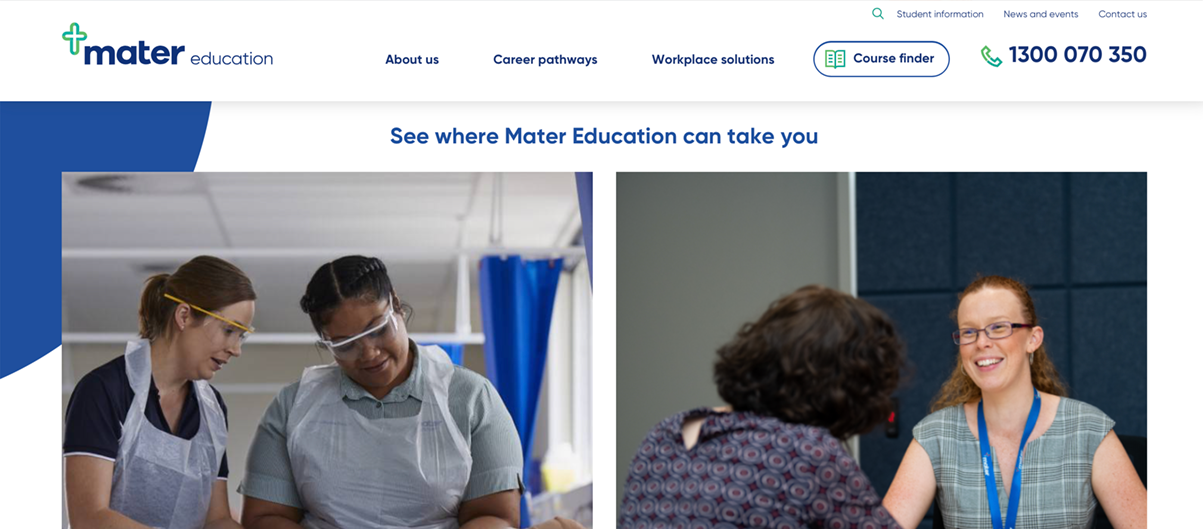 Mater Education
Mater Education is Queensland's only nationally accredited, independent, hospital-based Registered Training Organisation.With hands-on and immersive education, Mater Education lays the foundations for an exceptional healthcare workforce.
The site integrates with LMS systems and leverages Kentico Experience's features to give editors a delightful editing experience and ability to communicate with new, current and future students.  
URL: matereducation.qld.edu.au
Check out all of the Top 10 on the Kentico Xperience website.