To infinity and beyond with Umbraco 8
Built upon Microsoft's .NET Framework, Umbraco is an open-source CMS known for its flexibility and intuitive editing experience. It's the CMS of choice for literally hundreds of thousands of websites, from startups to global brands (including Microsoft themselves), and it's developed a fervent fanbase of developers who love it for its speed and simplicity.
The release of Umbraco 8, the latest version of the Umbraco CMS, is likely to win over even more Umbraco converts with its new functionalities and enhancements.
As an Umbraco Certified Partner, we've had a chance to delve into the new CMS and explore its new features – here are a few of our favourites.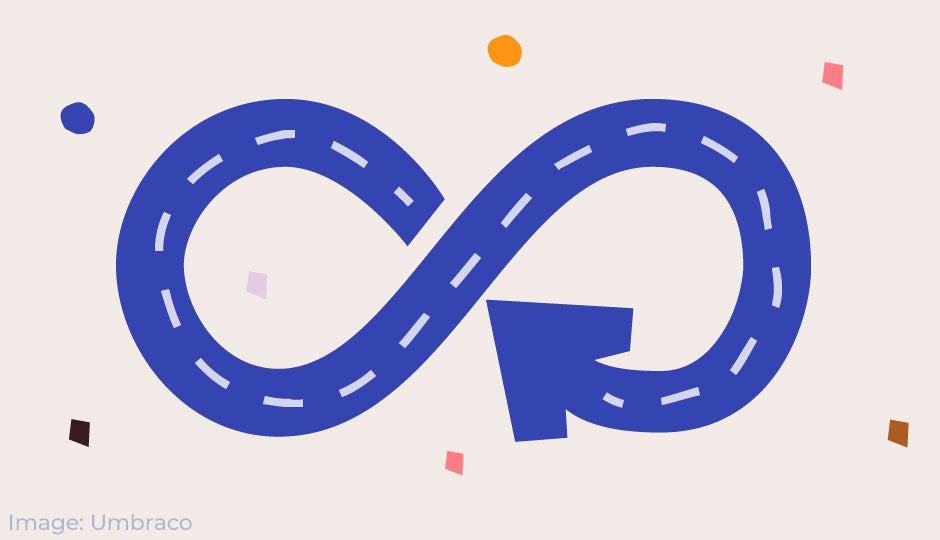 Infinite Editing 
Umbraco has always had a strong focus on ease of use, and the new Infinite Editing feature is its strongest step yet towards a completely frictionless editing experience.
Infinite Editing provides content editors with a seamless and intuitive workflow, allowing users to zoom in on each element of a page they're working on without losing sight of the bigger picture. It means that when you want to do something like adding an image to support your copy, you don't need to jump to a separate media section to do so – you can do it all in the same window, so you don't have to click around and lose track of what you're working on.
The more advanced the page you're working on, and the more blocks of content it contains, the more you'll appreciate the convenience of this feature, and the way it works to make editing more of a logical and linear process.
It makes the experience of producing content much smoother, and saves you from having to do battle with a clunky user interface, so you can do what comes naturally and focus on creating content-rich pages that visitors to your site will enjoy.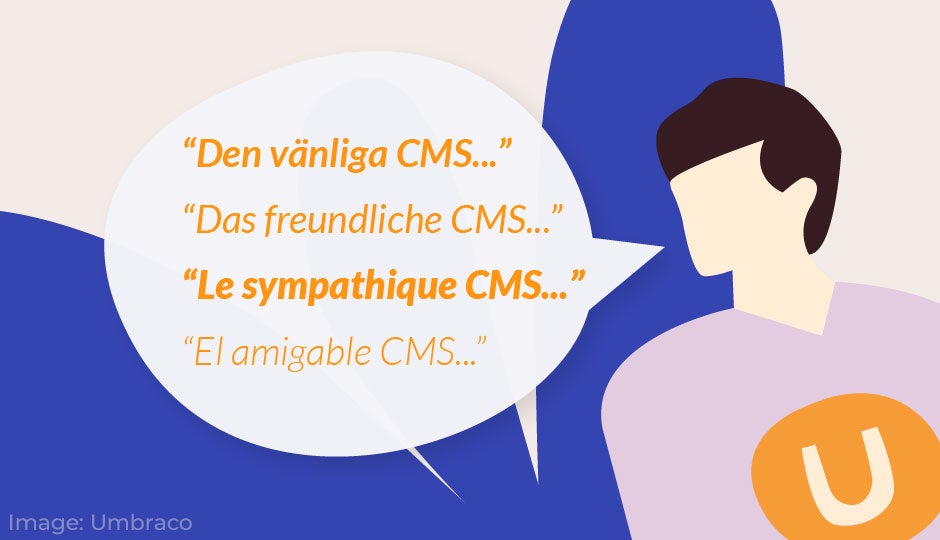 Language Variants 
Websites are being built with Umbraco all over the world – and the new Language Variants feature makes it easier than ever to ensure they're accessible for their intended audiences.
Language Variants makes it easier to edit multilingual variants of the same content in one place, without having to resort to hacks, workarounds and external packages.
You can switch between languages in preview mode for easy comparison; edit two different pieces of content in two different languages at the same time in side-by-side mode; and set up mandatory languages, so if you know a large segment of your audience is in, say, Japan and South Korea, you can make a rule that variants in languages for those audiences must be in place before content can be published.
You can also choose which languages to publish, so if you know a new product is only intended for certain worldwide markets, you can specify that the content related to that product is only available in the appropriate languages for those markets.
It's a fundamental change to the CMS that gives users a built-in set of tools to provide their website visitors with a more relevant and localised experience.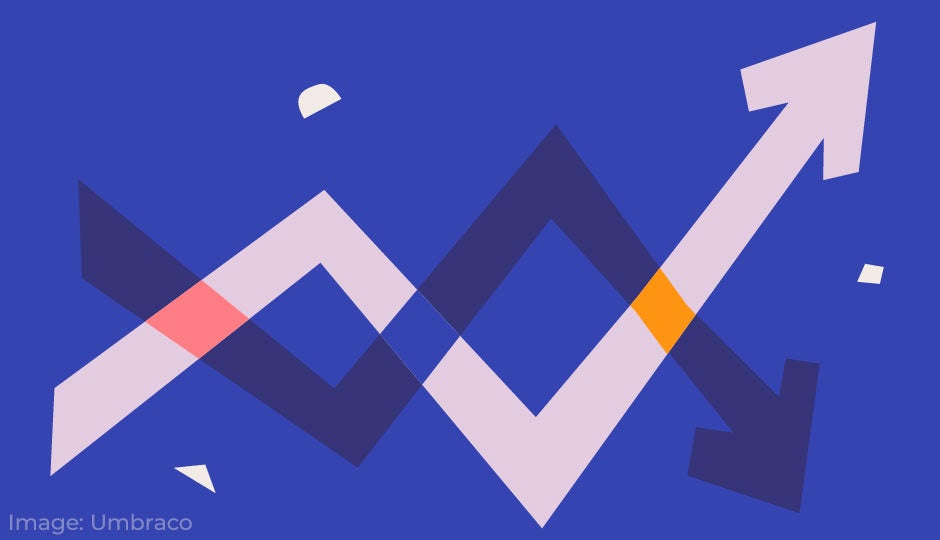 Content Apps 
Umbraco 8 gives you the ability to install and build 'Content Apps'. These are essentially content companions that give editors more tools to analyse and improve their work.
A Content App isn't directly part of the editing experience, but it can be used to give you data and feedback on the content you've published, and even provide suggestions on how to optimise your content while you're in the process of creating it.
A Content App can bring in statistics on engagement and sales from third-party applications, and save you having to jump between external platforms while you create, edit and update your content.
Any developer can build their own Content App and make it available as an Umbraco extension – so if you need help with something in particular, you can simply ask your developer to build you a customised content companion that'll do the job.
Codebase clean-up 
As well as adding those all-new features, the five years since the launch of Umbraco 7 have been spent undertaking a thorough clean-up of the Umbraco codebase, to make working with the CMS even more straightforward for developers.
This clean-up means that websites built on Umbraco 8 should be more stable and perform better than their Umbraco 7 brethren. For developers, getting rid of legacy code makes it easier to extend and work with Umbraco by creating and installing packages, incorporating the latest technologies and staying up-to-date with best practices – and for clients, that means you'll get even more impressive websites that your visitors and customers will appreciate.
Ultimately, Umbraco 8 makes developing, editing, updating and browsing sites built with Umbraco even easier and more enjoyable. Better yet, it'll continue to be updated regularly with new features, patches and bug fixes.
As Australia's largest Umbraco Gold Partner, Zeroseven knows there's no limit to what can be achieved with this flexible CMS in the right hands. Contact us to make the leap to Umbraco 8 and start enjoying the benefits of this intuitive and extendable platform!