Our team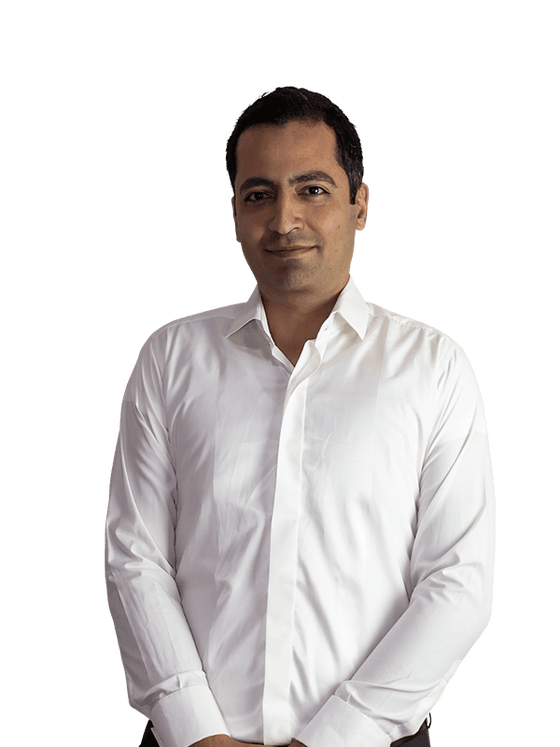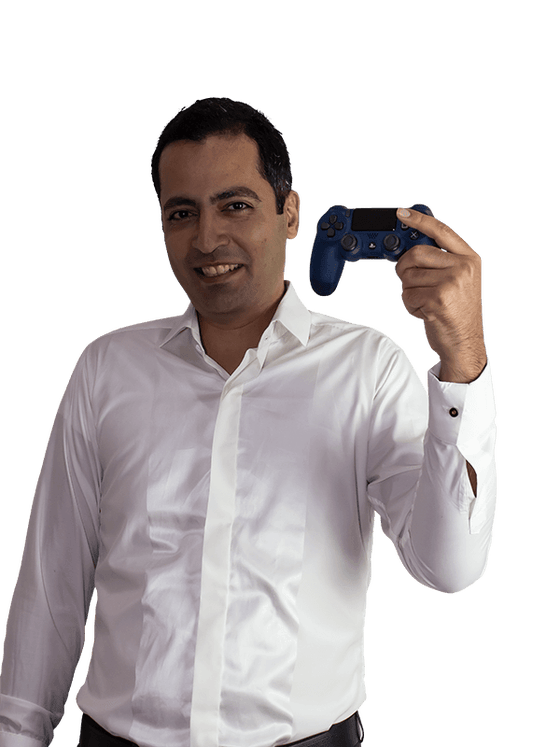 Hover me!
Ray
UI Developer
Ray is constantly able to add an extra layer of richness to user interfaces through well researched and implemented animations and interactions.
A gaming controller?
The controller was my birthday gift. I actually got it before buying the gaming console and then I had to buy the console for the controller :)
Did you know?
I used to be a professional volleyball player