Our team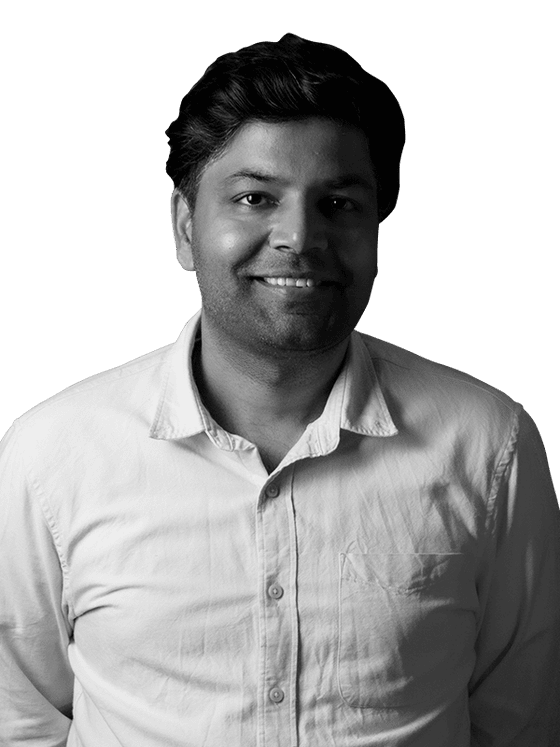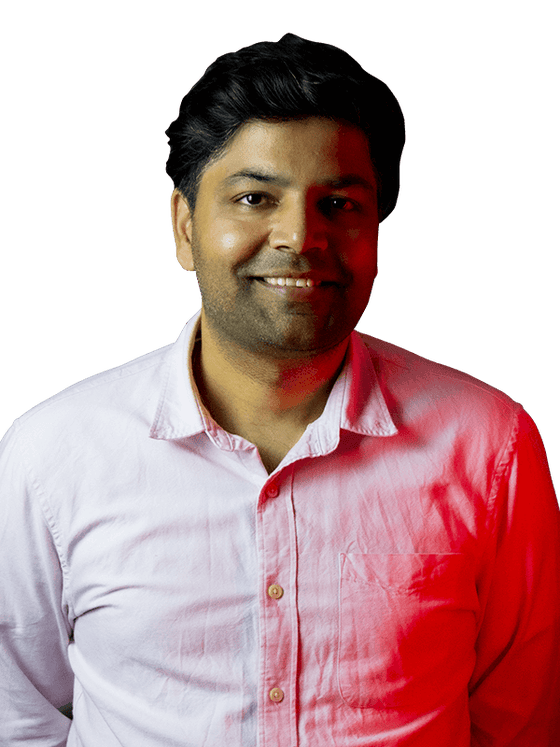 Hover me!
Naveen
Engineering Manager
Naveen leads our team of Developers, making sure they are skilled and supported to enable them to deliver great quality work to our clients.
He is an accomplished professional with a long career spanning over 18 years in the web industry. As a seasoned developer, he has gained extensive expertise in various aspects of web development and architecture, including front-end and back-end development, technical leadership, solution architecture, technical product ownership, and engineering management. 
Naveen has worked with a wide range of clients, from large corporations to small and medium-sized businesses, helping them design, develop and launch innovative web applications that are user-friendly, scalable, and secure.
Certifications
Microsoft Certified Professional