Our team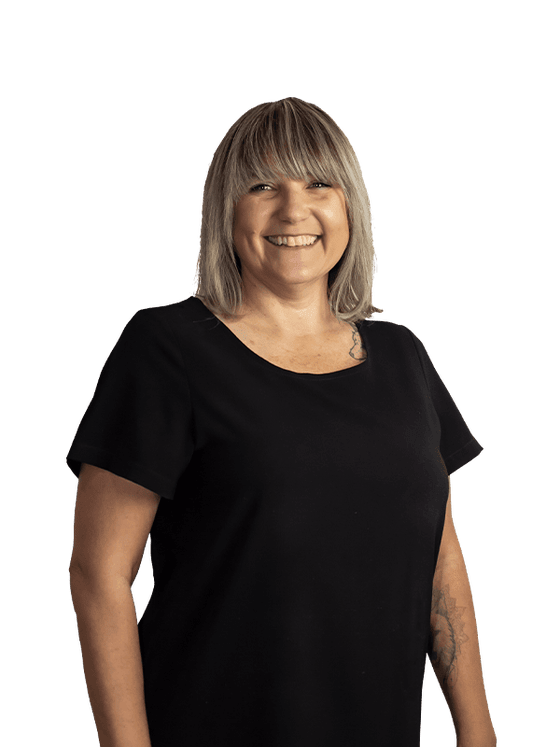 Hover me!
Lara
Senior Project Coordinator
A natural organiser, Lara has project management experience in award-winning advertising agencies, which has sharpened her eye for detail. 
If you're lucky enough to have Lara on your team you'll be able to rest easy knowing every element from your content to deployment plans will be accurate to the letter.
Snow goggles?
Lara's love of snowboarding was created from the feeling of freedom surrounded by white noise while standing on top of a mountain about to drop in. Oh, and the nametag? Lara has also been an RSPCA volunteer for over 12 years finding safe, loving homes for the many animals in their care
Certifications
Kentico 12 Certified Marketer