Our team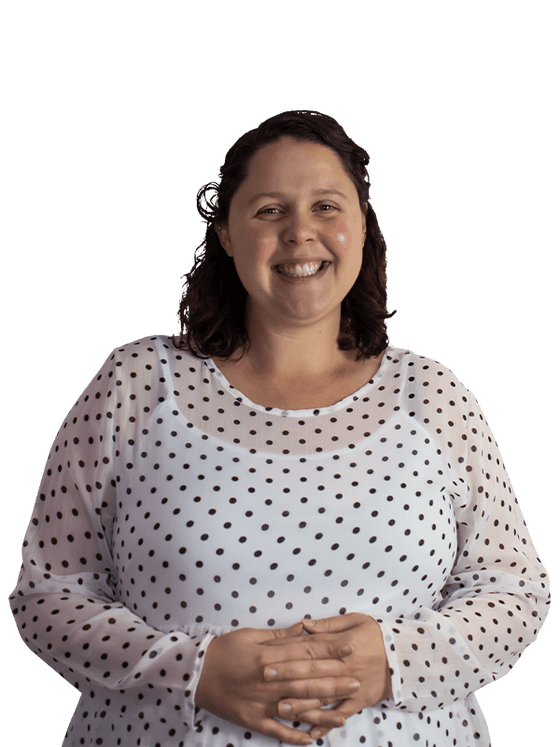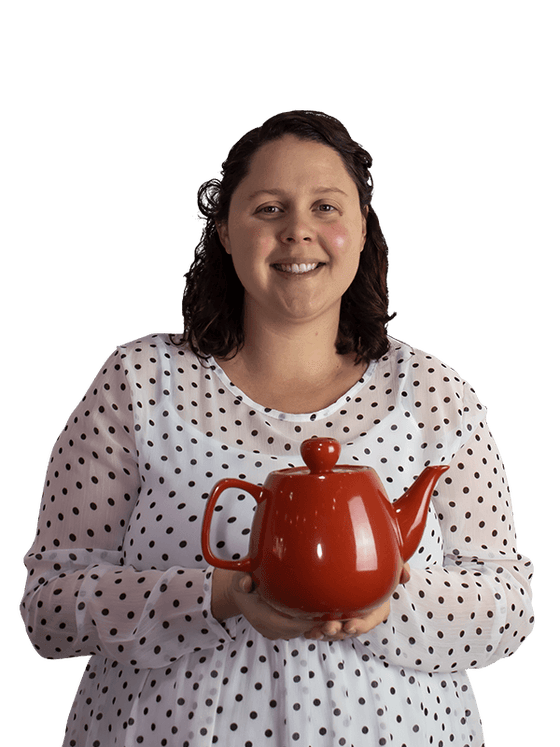 Hover me!
Kahli
Project Coordinator
Kahli has a well-rounded understanding of the digital industry with extensive experience in the technology sector. One look at her monthly spreadsheets will tell you that Kahli is hyper-organised and detailed driven. She loves to bring processes, people and projects together to achieve results.
A teapot?
Kahli loves tea. She has an extensive tea collection that makes her very happy and finds comfort with a hot, full mug in her hands.
Certifications
Kentico 12 Certified Marketer

Prince 2 Foundation
Did you know?
As a child Kahli grew up on Thursday Island