Our team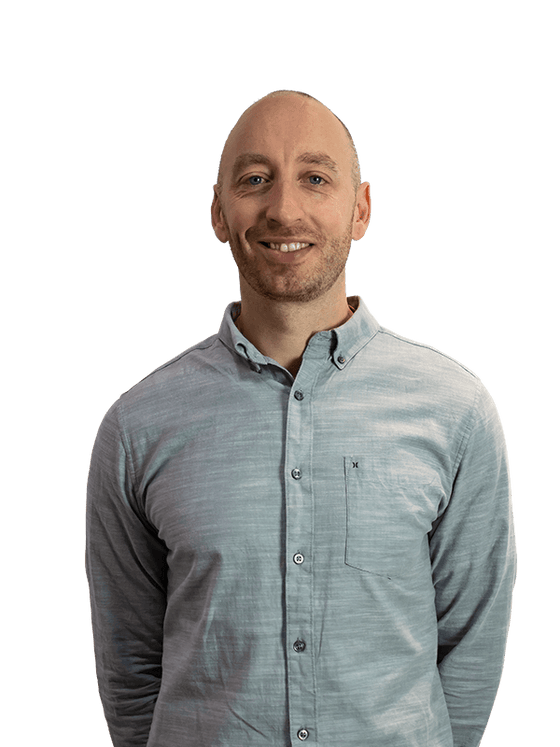 Hover me!
Jamie
Application Developer
In keeping with the progressive nature of the Zeroseven workplace, Jamie is our first full time remote hire. We're never able to notice the 1,400km distance though, when Jamie applies his concrete Application Development knowledge it feels like you could reach out and give him a high five.
A mountain biking mag?
Jamie makes the most of working remotely. Being nestled amongst the national parks of southern NSW, there are plenty of trails to explore.
Did you know?
Jamie couldn't swim a lap of the pool until he moved from England to Australia at the age of 30