Our team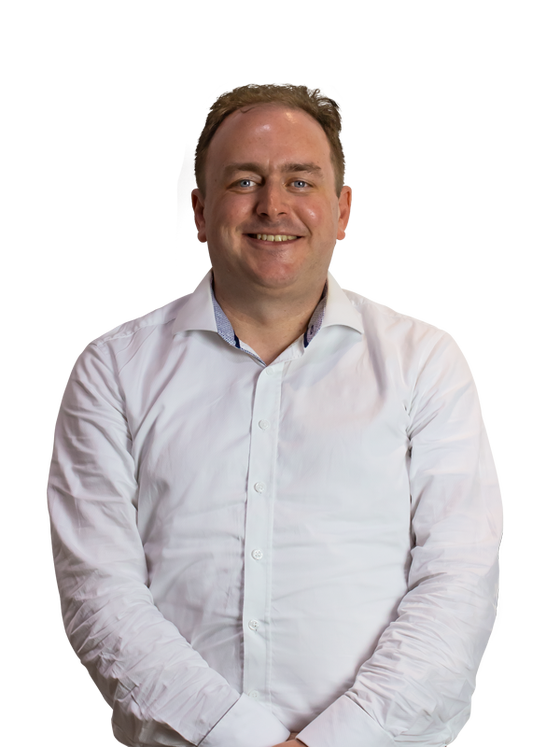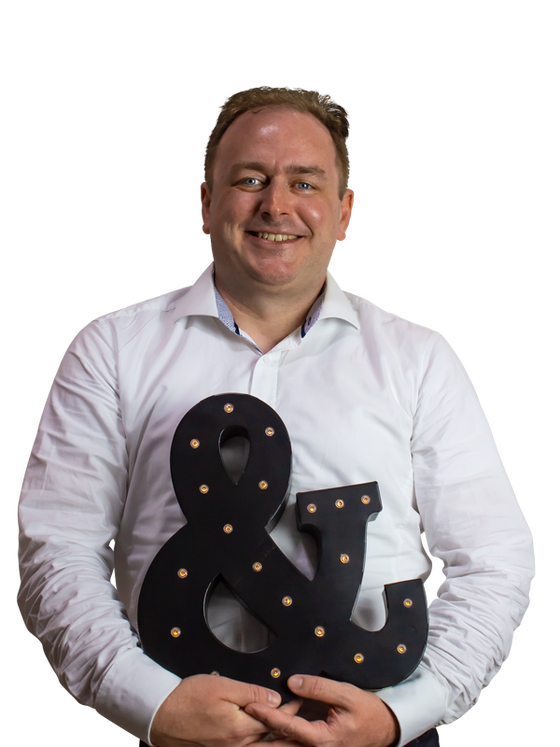 Hover me!
Dave
Application developer
David is a dedicated .NET developer with a background in geospatial data and high-reliability IoT applications for industrial environmental monitoring. He has also worked in power and water utilities for optimising maintenance activities and metering rollouts.
Did you know?
David plays bass guitar for a hobby and does some amateur woodworking from time to time. He has a pet bearded dragon named Patty and also keeps an isopod terrarium.