Our team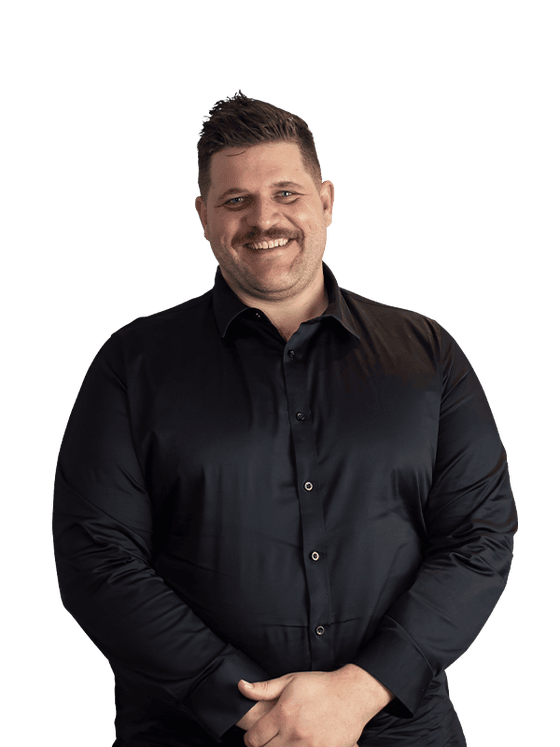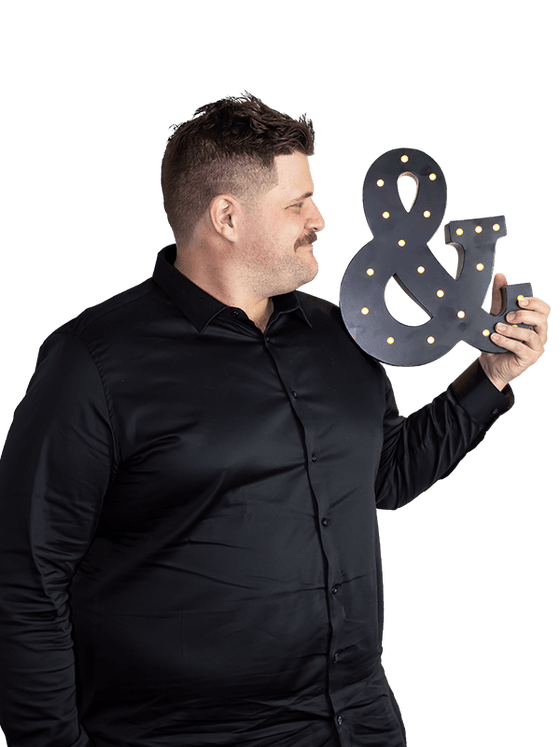 Hover me!
Craig
UI Development Team Lead
Craig is meticulous in all things he does - his passion for code and ability to translate complex requirements to a coded page is second to none. He leads our team of developers to ensure they're all on the same page and at the forefront of development for web.
Craig can jump between application and UI development seamlessly and is amazing at attention to detail and best practice on all our large projects.
Certifications
Umbraco Certified Professional
Did you know?
To this day, Craig still holds the under 10 Australian discus record at 32.4 metres