Our team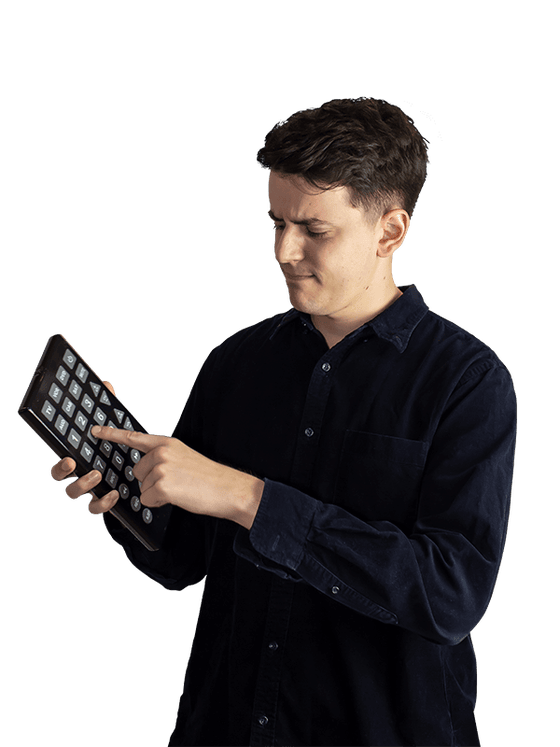 Hover me!
Charlie
Digital Designer
Charlie has always possessed an eye for design and has been eagerly directing his career toward the digital space. With confidence in creating slick user interfaces locked in, Charlie can also lend his mind toward ensuring they also provide a high-quality user experience.
The big remote?
As a lover of Australia's 'big things' and a good relax on the couch, this remote is the perfect mix of form and function — gone are the days of losing it amongst the cushions.
Certifications
BCS UX Accredited Professional
Did you know?
Always keen to see live music, Charlie has seen more than 50 artists at gigs and festivals.