Our team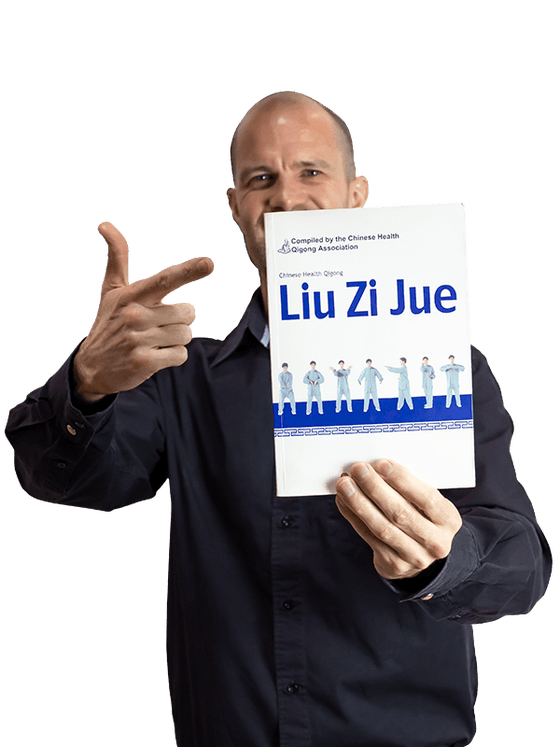 Hover me!
Ant
UI developer
For the past 20 years, Ant has worked in global Advertising Agencies like Saatchi & Saatchi and VMLY&R as a Digital Developer / Animator. He started his career as a Flash Developer building microsites and banners, eventually transitioning to building banners and websites in HTML5 and creating animations in After Effects.
Along the way, Ant has created workflows to more efficiently produce high volumes of assets. He has a passion for animation and interactivity and enjoys structuring code and content.
What is Liu Zi Jue?
This illustrated guide describes an ancient set of Qigong breathing exercises called "Liu Zi Jue" or "Six Healing Sounds". It has a calming effect and alleviates stress and anxiety.